July 25, 2019 – Qualfon, a full-service business process outsourcing (BPO) and contact center service provider, was recognized as a Major Contender in the Everest Group Contact Center Outsourcing (CCO) – Service Provider Landscape with PEAK Matrix™ Assessment 2019. This marks the first year Qualfon has been recognized on the PEAK Matrix by Everest Group; an indicator of the company's investment in a full spectrum of capabilities to drive transformations for its clients and create differentiation in the market.
All qualifiers were required to submit an RFI (Request for Information) response, including the following components:  
All major languages
Geographies
Channels
Industries
In addition, global surveys and one-on-one, executive-level interviews were held with a select group of Qualfon's top clients. These interviews focused on:
Overall performance
Key strengths
Contract details
Key drivers for outsourcing
 
Based on the RFI response and client feedback, Qualfon was recognized as a Major Contender for its unique delivery capabilities, remarkable growth, and positive customer feedback.
"To attain the Major Contender positioning — stacking up against some of the biggest players in the BPO industry — is a huge accomplishment for Qualfon," said Trevor Allen, Chief Commercial Officer, Qualfon. "Everest Group is one of the top analyst firms in the BPO space and we feel incredibly honored to be recognized by such a credible group of analysts as a Major Contender in our industry."
The PEAK Matrix is a framework to assess the relative market impact and the vision and capability of service providers. Everest Group's PEAK Matrix is the most trusted, fact-based analysis of global services providers, locations, and products & solutions. Full details on the report can be found here: Contact Center Outsourcing (CCO) – Service Provider Landscape with Services PEAK Matrix™ Assessment 2019.
About Qualfon
Qualfon is a full-service business process outsourcing (BPO) company offering full customer lifecycle management: lead generation, end-to-end integrated marketing, multi-channel customer engagement, and fulfillment. With experienced BPO leadership and a strong track record of business growth, Qualfon helps companies reduce costs and deliver superior customer experiences. Today, Qualfon has approximately 16,000 employees serving international brands across many industries, and our intelligent outsourcing locations span the United States, the Philippines, Guyana, Mexico, and Costa Rica.
Qualfon's mission to "Be the Best BPO, Make People's Lives Better" means we invest in our people and, in return, they take better care of you and your customers. Qualfon's employee retention regularly exceeds the industry average, which creates a people-driven value chain: our employees stay longer, providing higher quality service at a lower price.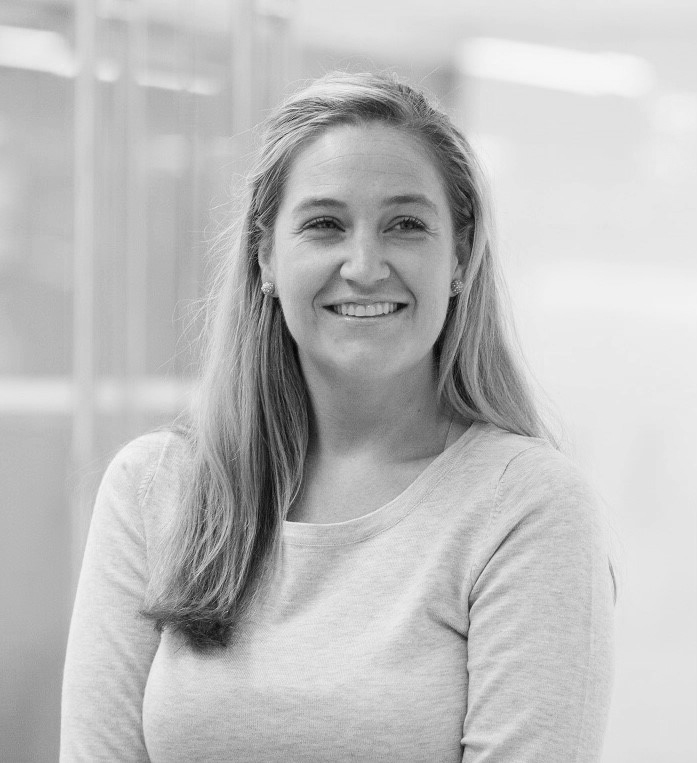 Qualfon, a global business services (GBS) provider, is announcing the recent hiring of executive leadership team member, Leah Lakarosky as Chief Global Mergers and Acquisitions Officer. Leah will lead the company's global merger and acquisition opportunities while working closely with the executive leadership team.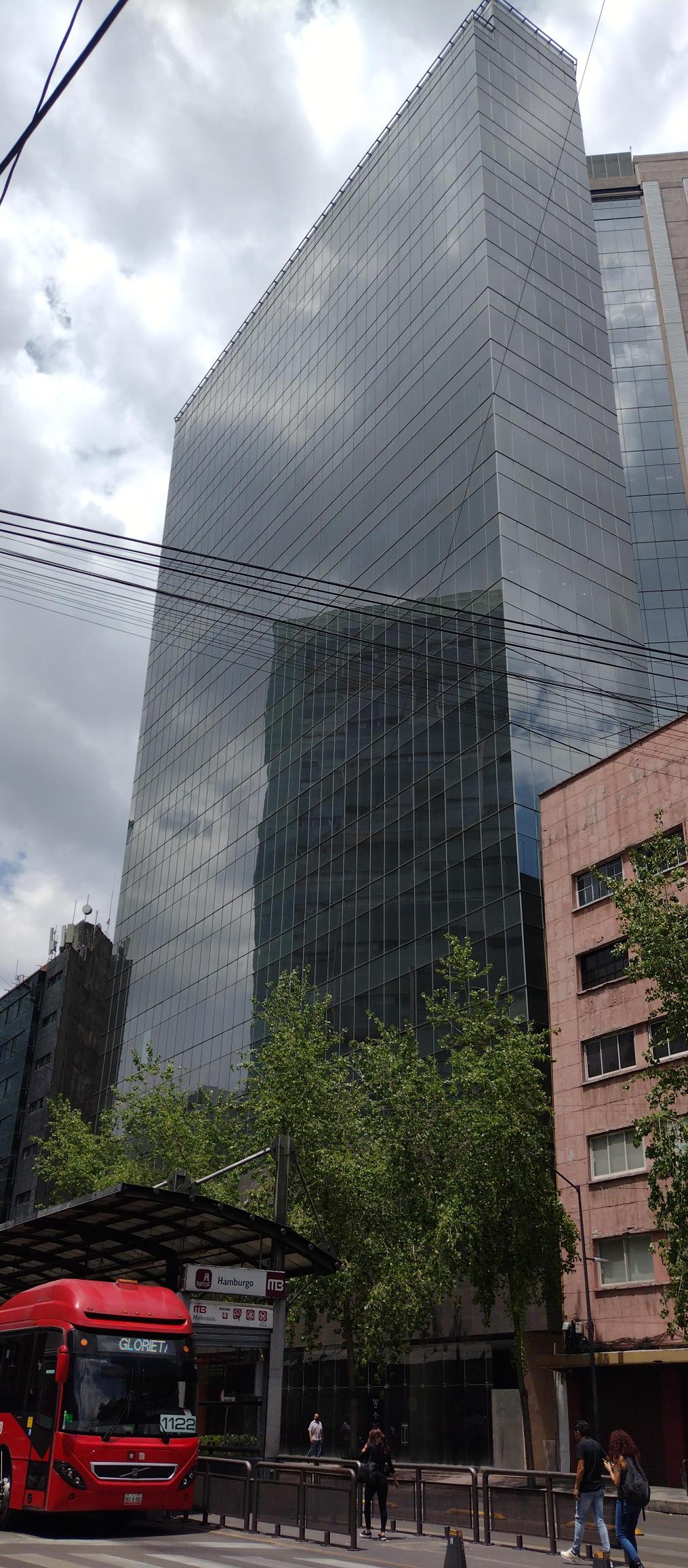 Qualfon, a global business services provider, has opened a new state-of-the-art engagement center in Paseo de la Reforma, Mexico City. The nearshore operation provides industry-leading employee tenure rates, reduction in costs and enhanced customer experiences for clients and prospects.