July 10, 2020 – Qualfon, a full-service marketing solution and contact center service provider, was recognized as a Major Contender in the Everest Group 2020 Customer Experience Management (CXM) Service Provider Landscape with PEAK Matrix™ Assessment. This accomplishment is an indicator of the company's focus on digital capabilities and the ability to offer full customer-lifecycle management from customer acquisition to retention.
Everest Group ranked more than 30 BPOs based off a comprehensive assessment on each provider's market success, vision and strategy, service focus, digital technology solutions and domain investments. In addition, analysts conducted customer reference calls and collected customer survey data, sampling some of each provider's top clients. Based on the above feedback, Qualfon was recognized as a Major Contender for its ability to deliver services successfully, as well as the impact created in the market.
Celebrating its 25th Anniversary this year, Qualfon has grown from a small, regional service provider in the Philippines to 26 global delivery centers around the world. Each offers full, end-to-end customer lifecycle services through voice, non-voice and back-office functions via onshore, near shore, and offshore contact center locations. This international footprint currently includes 18 sites in the United States, four in the Philippines, two in Guyana, one in Mexico, one in Costa Rica. Many of the sites also offer fully integrated marketing services including on-demand print and fulfillment, data analytics, marketing and creative services.
"Qualfon is truly honored to be recognized on the PEAK Matrix by Everest Group for the second year in a row," said Mike Marrow, Chief Executive Officer, Qualfon. "This certainly advances our mission to 'be the best,' as we strive to become the outsourcing provider and partner of choice for our clients."
The PEAK Matrix is a framework to assess the relative market impact and the vision and capability of service providers. Everest Group's PEAK Matrix is the most trusted, fact-based analysis of global service providers, locations and products and solutions. Full details on the report can be found here: Customer Experience Management (CXM) – Service Provider Landscape with Services PEAK Matrix® Assessment 2020.
About Qualfon
Qualfon is a full-service marketing solution and contact center service provider offering full customer lifecycle management: lead generation, end-to-end integrated marketing, multichannel customer engagement, and fulfillment. With experienced BPO leadership and a strong track record of business growth dating back to our founding in 1995, Qualfon helps companies reduce costs and deliver superior customer experiences. At peak, we have approximately 15,000 employees serving international brands across many industries, and our intelligent outsourcing locations span the United States, the Philippines, Guyana, Mexico, and Costa Rica. Qualfon's mission to "be the best and make each person's life better" means we invest in our people and, in return, they take better care of you and your customers. Qualfon's employee retention regularly exceeds the industry average, which creates a person-driven value chain: our employees stay longer, providing a higher quality service at a lower price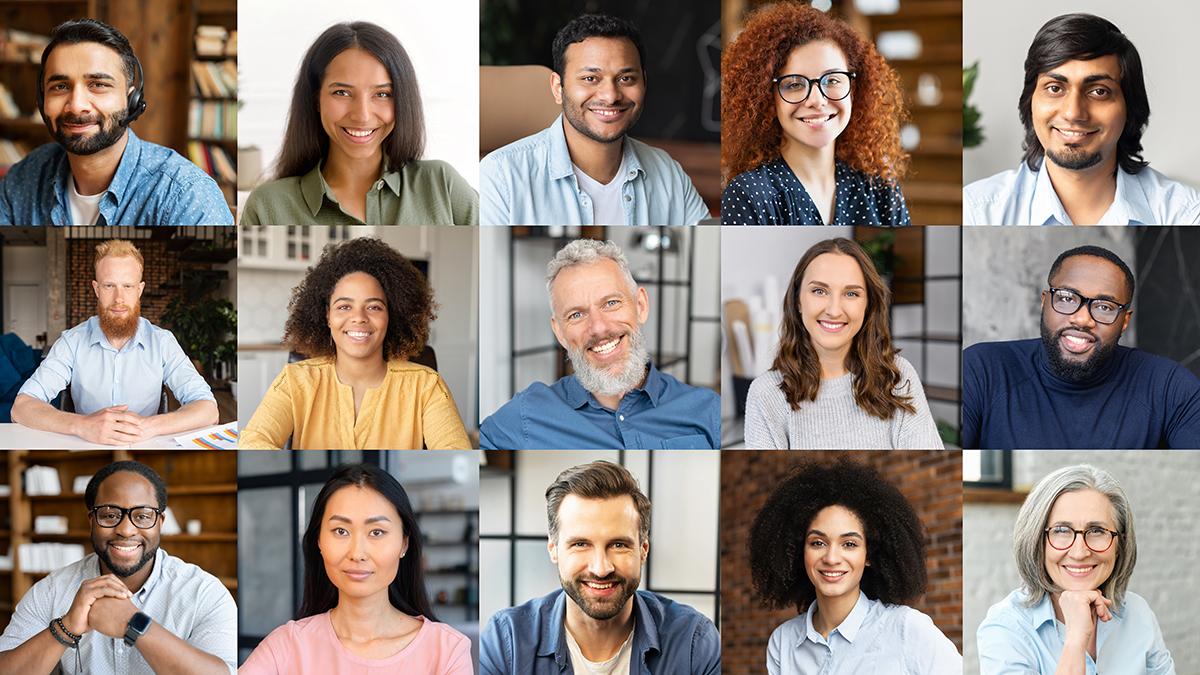 Qualfon, a full-service business process outsourcing (BPO) provider, is proud to be recognized on Comparably's 2021 Top 100 Large companies list (more than 500 employees) for the Best Companies for Diversity Award. The award was based on 15 million ratings from employees of color across 70,000 companies.
Qualfon, a full-service business process outsourcing (BPO) provider, has announced plans to hire 400 new employees to support its growth in the telecommunications industry at its Johnstown, Pennsylvania engagement center. The growth and success of this site will make Qualfon one of the largest employers in the city.