Highland Park, Michigan, USA – July 22, 2021 – Qualfon, a full-service business process outsourcing (BPO) provider, was recognized as a Major Contender in the 2021 Customer Experience Management (CXM) Services PEAK Matrix® Assessment. This marks Qualfon's third year of being listed on the assessment; an indicator of the company's investment in a full suite of capabilities to drive transformations for its clients.
The PEAK Matrix provides an objective, data-driven assessment of service and technology providers based on their overall capability and market impact across different global service markets. Providers are then classified into three categories: Leaders, Major Contenders and Aspirants. Vision and capability measures are divided into four subdimensions that pinpoint outsourcers' ability to successfully deliver services:
Vision and strategy
Scope of services offered
Innovation and investments
Delivery footprint
Market impact measures are divided into three separate subdimensions:
Market adoption
Portfolio mix
Value delivered
"We continue to enhance our global operations by investing in technology, expanding our global footprint and adding new capabilities through strategic acquisitions," said Qualfon CEO Mike Marrow. "Being acknowledged by Everest Group, one of the top analyst firms in the BPO industry, reassures us we are living the mission to be the best and make each person's life better."
Over the last year, Qualfon has invested in advancing its technology by creating an Innovation Center. The Innovation Lab is designed around each client's needs, and thoroughly reviews their systems and workflows. It's a controlled environment that develops, deploys, tests and refines processes, technology and services.
In 2020, Qualfon expanded its locations and service offerings through the opening of a new West Coast site in North Las Vegas, Nevada, which provides marketing solutions, fulfillment and logistic services. It also widened its capabilities in print production by acquiring MAR Graphics; a print, mail and digital solutions provider located within the greater St .Louis metropolitan area in Valmeyer, Illinois. MAR Graphics delivers a wide variety of products and solutions to print distributors, mailers, agencies and clients nationwide.
The PEAK Matrix is a framework to assess the relative market impact and the vision and capability of service providers. Everest Group's PEAK Matrix is the most trusted, fact-based analysis of global services providers, locations, products and solutions. Full details on the report can be found here: Customer Experience Management (CXM) – Service Provider Landscape with Services PEAK Matrix® Assessment 2021.
About Qualfon 
Qualfon is a full-service business process outsourcing (BPO) company offering full customer lifecycle management including lead generation, end-to-end integrated marketing, multichannel customer engagement, print and fulfillment solutions. Qualfon helps companies reduce costs and deliver superior customer experiences. Approximately 14,000 employees serve international brands across many industries, and its intelligent outsourcing locations span the United States, the Philippines, Guyana, Mexico, Costa Rica and India. Qualfon practices its mission to "be the best and make each person's life better," by investing in its employees to ensure better care for clients and customers.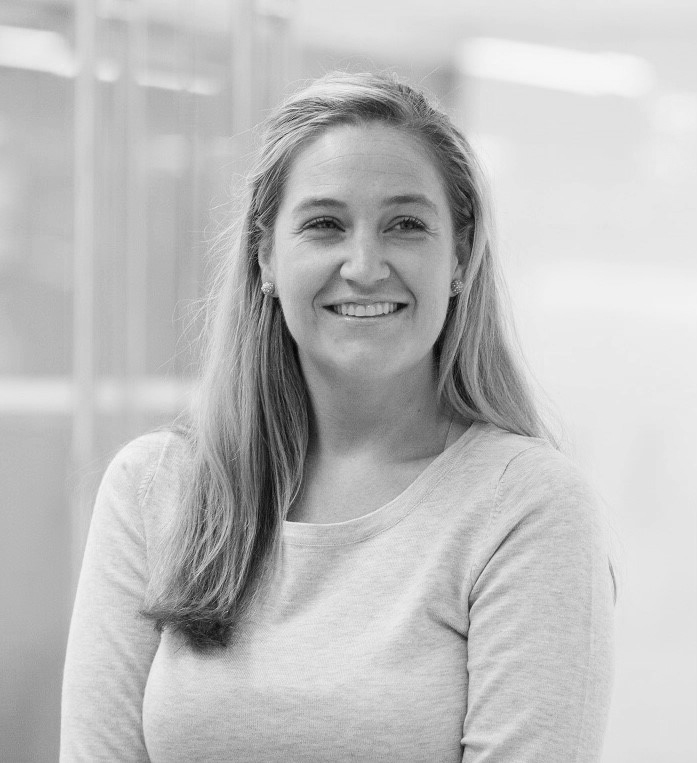 Qualfon, a global business services (GBS) provider, is announcing the recent hiring of executive leadership team member, Leah Lakarosky as Chief Global Mergers and Acquisitions Officer. Leah will lead the company's global merger and acquisition opportunities while working closely with the executive leadership team.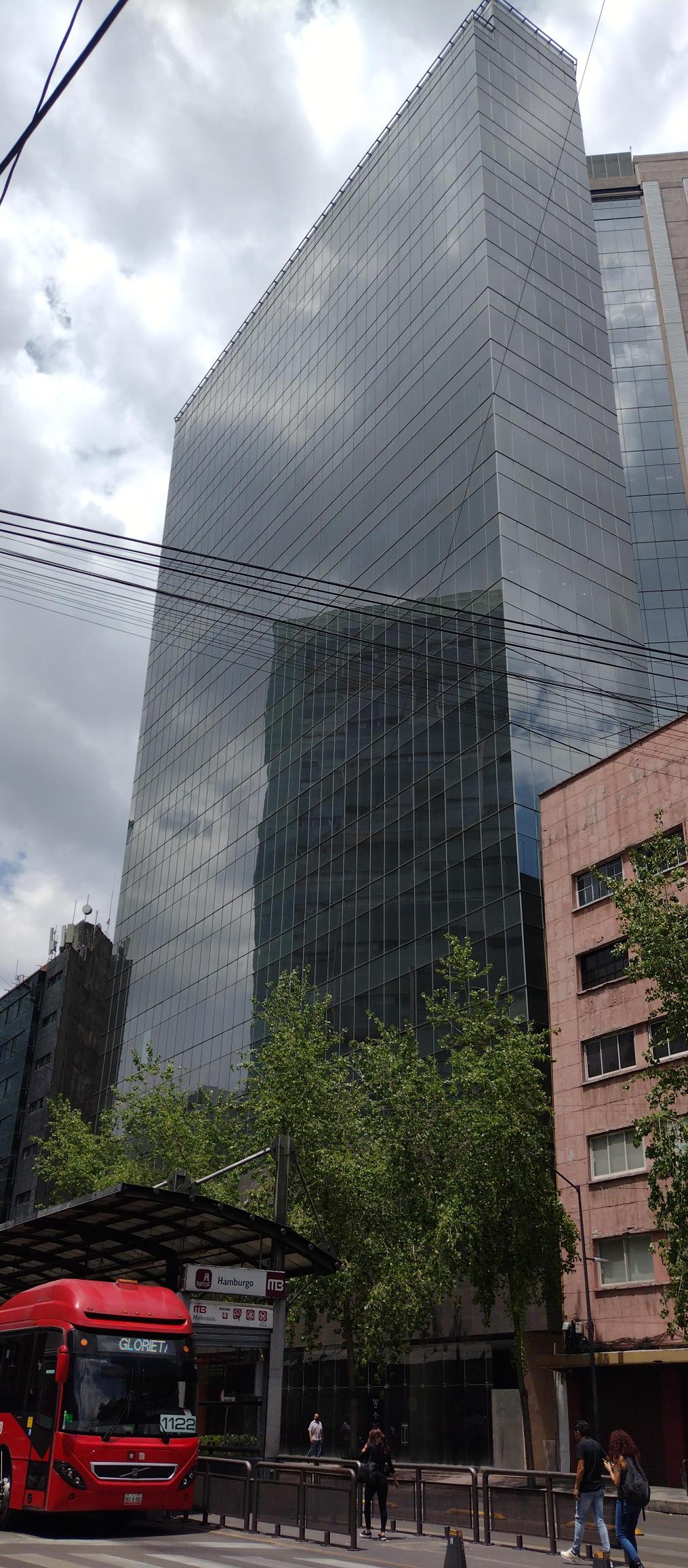 Qualfon, a global business services provider, has opened a new state-of-the-art engagement center in Paseo de la Reforma, Mexico City. The nearshore operation provides industry-leading employee tenure rates, reduction in costs and enhanced customer experiences for clients and prospects.