The Contact Center Outsourcing (CCO) industry continues to evolve as new technology innovations and unique business models enter the market. High quality customer care is an essential service in today's economy as we navigate the new normal of the COVID-19 crisis. This report shares insights from leading contact center outsourcing executives about industry trends, including how technology and work-from-home (WFH) models are impacting contact centers worldwide.
Our very own COO Doug Kearney contributed to the discussion by sharing his insights on some of the following hot topics in the industry:
The evolution of the CCO market over the last few years
The shifts in customer service due to the COVID-19 crisis
The state of WFH and future business models
The importance of Social Media Monitoring, Chatbots and Artificial Intelligence
The key changes in customer service/sales, technology and workforce behavior
The role of onshore, nearshore and offshore geographies
The future of the CCO market
To read and share the report, download here: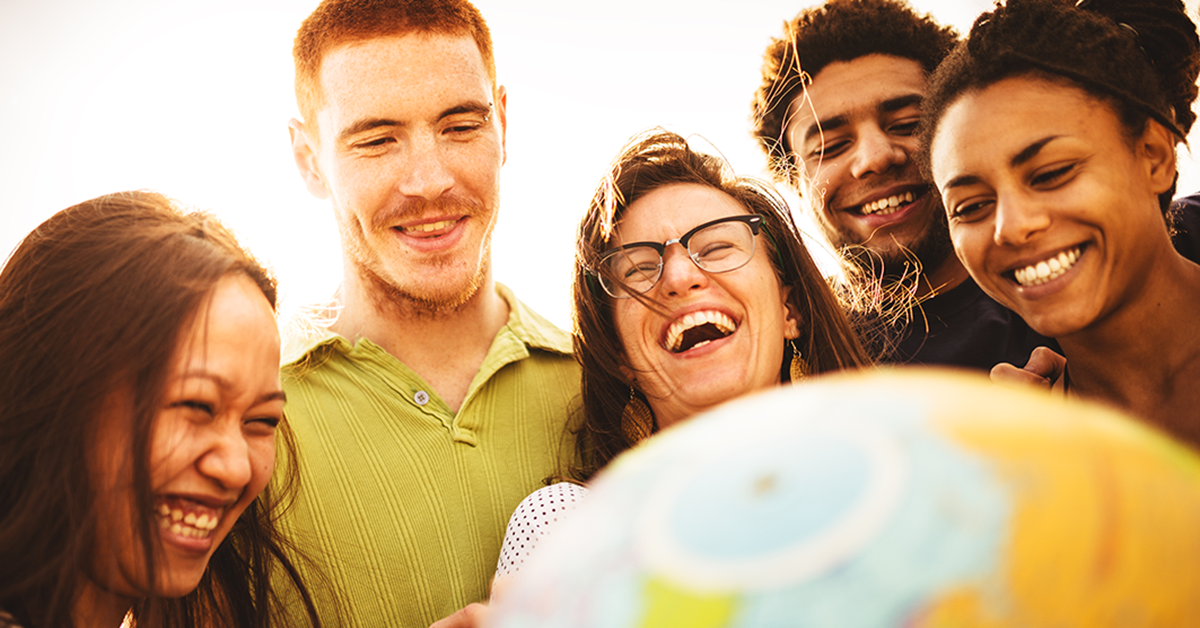 Dialog Direct, an end-to-end marketing and customer engagement solutions provider, is taking an environmentally friendly approach in its Highland Park, Michigan location by enrolling in DTE Energy's MIGreenPower program. Dialog Direct, a Qualfon company, plans to attribute 10 percent of its total electric usage to DTE wind and solar projects over a five-year period. Dialog Direct joins more than 300 Michigan businesses and nearly 30,000 residential customers in using MIGreenPower to reduce their impact on the environment and drive more clean energy to the grid.

Qualfon has been recognized as a leader on the 2021 Global Outsourcing 100® list by the International Association of Outsourcing Professionals (IAOP®). This is an annual listing of the world's best outsourcing service providers that are acknowledged for providing the full spectrum of outsourcing services.