The Contact Center Outsourcing (CCO) industry continues to evolve as new technology innovations and unique business models enter the market. High quality customer care is an essential service in today's economy as we navigate the new normal of the COVID-19 crisis. This report shares insights from leading contact center outsourcing executives about industry trends, including how technology and work-from-home (WFH) models are impacting contact centers worldwide.
Our very own COO Doug Kearney contributed to the discussion by sharing his insights on some of the following hot topics in the industry:
The evolution of the CCO market over the last few years
The shifts in customer service due to the COVID-19 crisis
The state of WFH and future business models
The importance of Social Media Monitoring, Chatbots and Artificial Intelligence
The key changes in customer service/sales, technology and workforce behavior
The role of onshore, nearshore and offshore geographies
The future of the CCO market
To read and share the report, download here: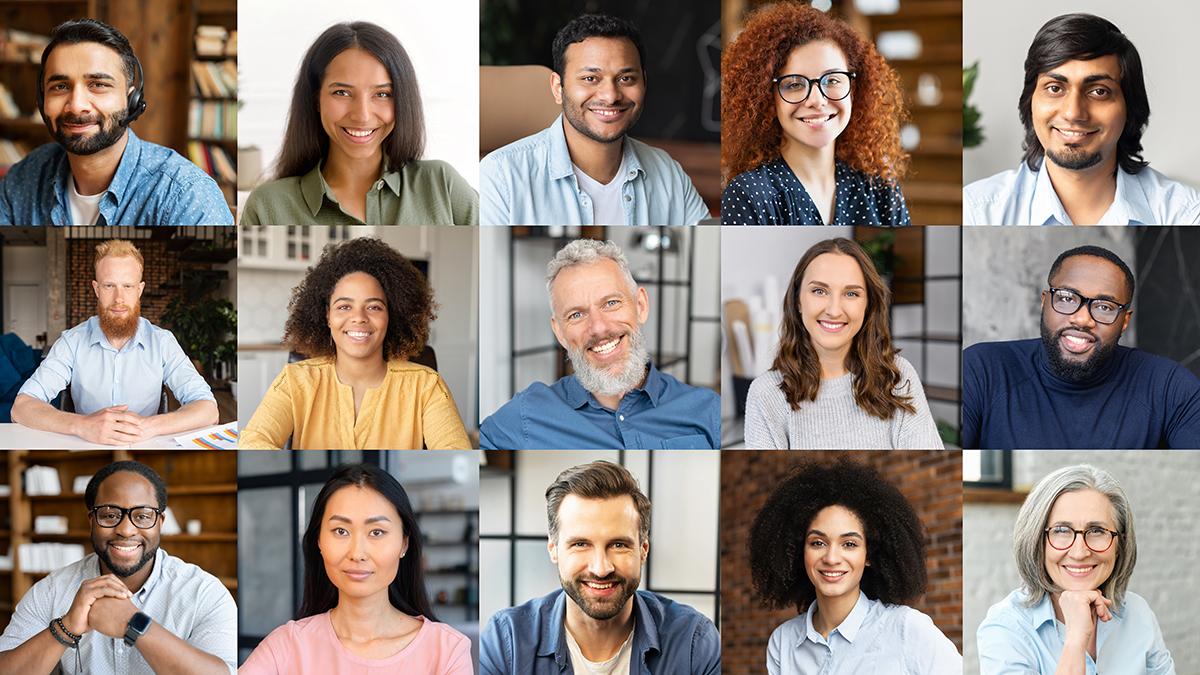 Qualfon, a full-service business process outsourcing (BPO) provider, is proud to be recognized on Comparably's 2021 Top 100 Large companies list (more than 500 employees) for the Best Companies for Diversity Award. The award was based on 15 million ratings from employees of color across 70,000 companies.
Qualfon, a full-service business process outsourcing (BPO) provider, has announced plans to hire 400 new employees to support its growth in the telecommunications industry at its Johnstown, Pennsylvania engagement center. The growth and success of this site will make Qualfon one of the largest employers in the city.