The Contact Center Outsourcing (CCO) industry continues to evolve as new technology innovations and unique business models enter the market. High quality customer care is an essential service in today's economy as we navigate the new normal of the COVID-19 crisis. This report shares insights from leading contact center outsourcing executives about industry trends, including how technology and work-from-home (WFH) models are impacting contact centers worldwide.
Our very own COO Doug Kearney contributed to the discussion by sharing his insights on some of the following hot topics in the industry:
The evolution of the CCO market over the last few years
The shifts in customer service due to the COVID-19 crisis
The state of WFH and future business models
The importance of Social Media Monitoring, Chatbots and Artificial Intelligence
The key changes in customer service/sales, technology and workforce behavior
The role of onshore, nearshore and offshore geographies
The future of the CCO market
To read and share the report, download here: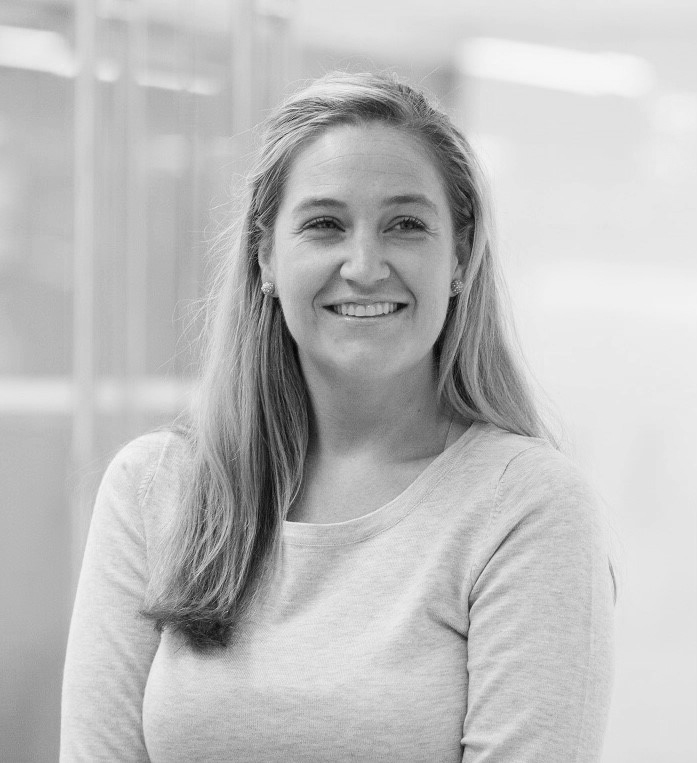 Qualfon, a global business services (GBS) provider, is announcing the recent hiring of executive leadership team member, Leah Lakarosky as Chief Global Mergers and Acquisitions Officer. Leah will lead the company's global merger and acquisition opportunities while working closely with the executive leadership team.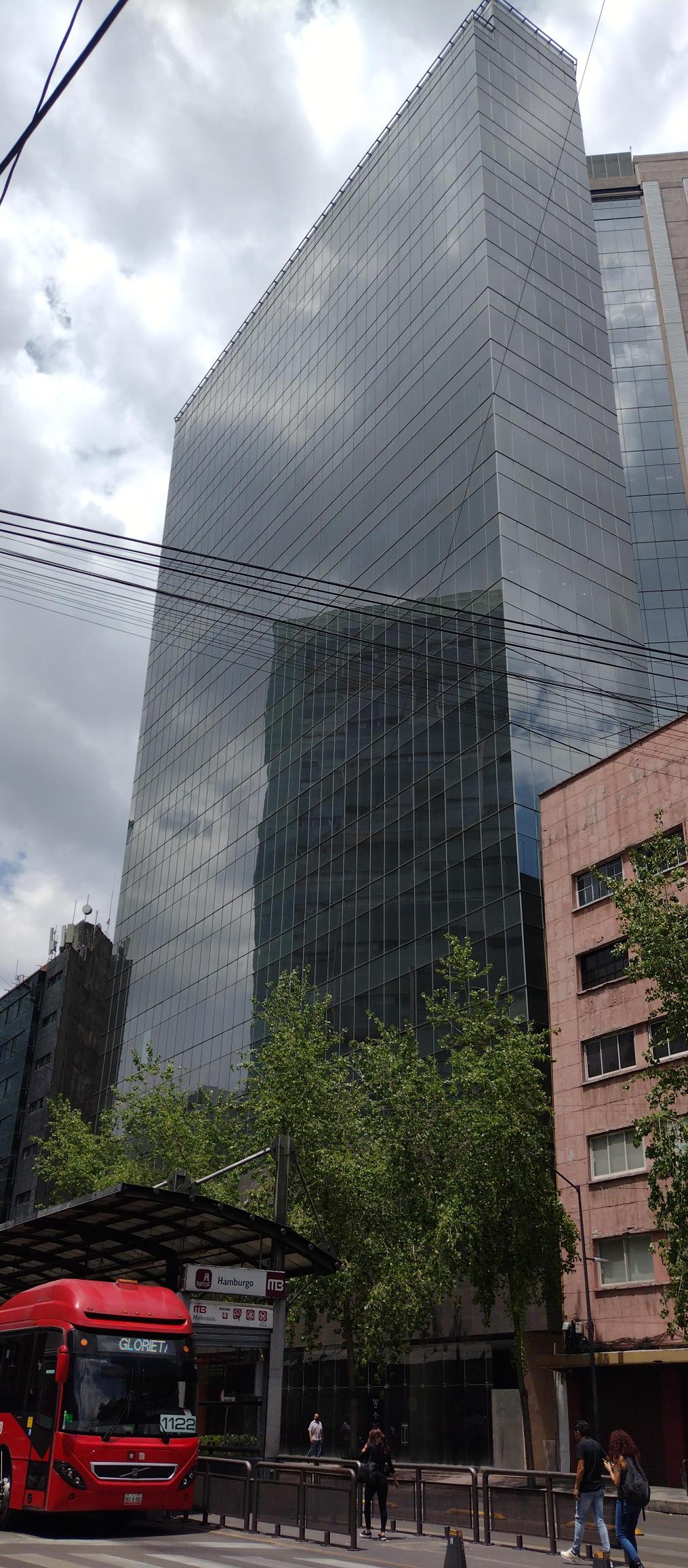 Qualfon, a global business services provider, has opened a new state-of-the-art engagement center in Paseo de la Reforma, Mexico City. The nearshore operation provides industry-leading employee tenure rates, reduction in costs and enhanced customer experiences for clients and prospects.